Speaker and facilitator on diversity and transformation, race, and gender.
Rebecca Ackermann is an internationally known scientist working on central aspects of the question, "What makes us human?" She is a professor in the Archeology Department and Director of the Human Evolution Research Institute at the University of Cape Town.
Ground conversations on race and diversity in solid science
Is there a scientific basis to races among people?
What does science tell us about the meaning of differences between groups of people?
What is the real reason people resemble each other in some ways and differ in others?
How can we make sense of human diversity without relying on racial classification?
Why is the idea of race so prevalent around the world?
Why did we evolve different skin colours and what does it mean?
If all modern humans evolved in Africa, what does that say about Africans?
Issues of diversity and transformation challenge us at work, in our private lives and in public discourse. A firm grounding in the scientifically verified facts that underlie questions of human diversity, variation and race can be difficult to find. We are often ill-informed or partially informed about what actually makes us similar or different, and why.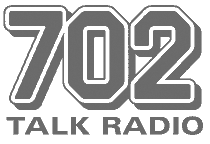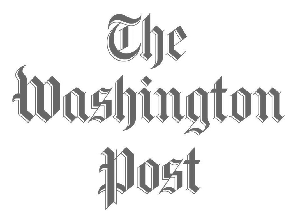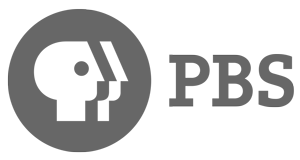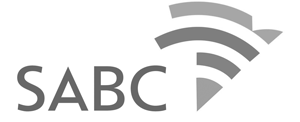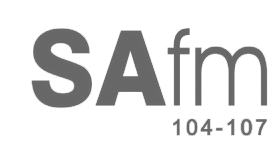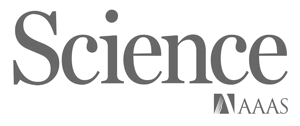 Empower your team
As important as questions of human diversity, variation and race are, and what the answers might mean, too often we rely on the news, social media, Google and conversations with family, friends and colleagues to shape our thinking, without empowering ourselves to think for ourselves and make a meaningful contribution.
Prof. Ackermann offers an expert factual basis for engaging with these questions. She facilitates greater individual and collective understanding, which can help move diversity and transformation initiatives forward in meaningful ways.
With her esteemed background and firsthand experience, Prof. Ackermann offers invaluable insight into what actually makes us physically similar or different, and why. This hard data and years of research lend to her capabilities as an incredibly knowledgeable and meaningful speaker who can tailor her topics to a variety of audiences. She has spoken widely on topics related to her research as well as on diversity and transformation issues in science, academia and broader society. Ackermann is also a facilitator of interactive and participatory workshops, which lead to a deeper level of understanding and engagement by audiences.
Help move diversity and transformation initiatives forward
BBBEE and Transformation
HR and diversity training and awareness
Executive leadership development and coaching
Customer service training for all service industries and professionals
Researchers and writers in public policy, think tanks and civil society
Political parties and movements
About Rebecca Rogers Ackermann
One of the foremost biological anthropologists researching the physical aspects of what it means to be human, her work has been published in the world's top scientific journals including Science, Nature and PLOS. She has authored over 50 manuscripts on subjects related to her research, has been continuously funded by the NRF since 2000, and has trained numerous post-graduate students, most of whom are female people of colour, who now hold independent academic and research positions nationally and internationally.
She has been recognized for her teaching excellence as recipient of UCT's highest teaching honour, a Distinguished Teaching Award.
She is an advisor to National Geographic on public education in science, and is also a noted public speaker on scientific topics, having appeared and featured on the BBC, PBS, SABC, CapeTalk, SAFM, Radio 702, and has been covered and quoted in the Washington Post, BBC News, Fast Company, Huffington Post ,Science News and Popular Science among others.
Because she understands how greater gender and cultural diversity are vital for both the sciences and society, Prof. Ackermann has been an active advocate for increased diversity and transformation at UCT, in STEM disciplines, and in her specific field including as a member of the Organisation for Women in Science for the Developing World, the AAPA Committee on Diversity, and the Physical Anthropology Women's Mentoring Network.